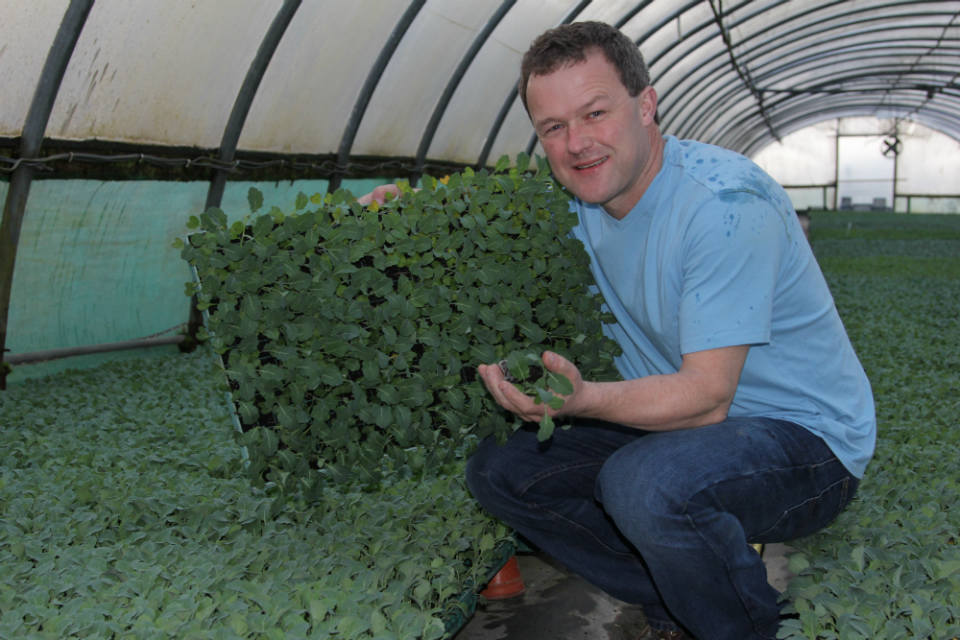 Paul Brophy Produce is a family owned business based in Naas, Co. Kildare. It was founded in 1983 by Paul Brophy. The company specialises in the growing, packing and distribution of broccoli and cabbage. We started in 1983 with 2 hectares, and today we are growing 240 hectares.
The largest broccoli producer on the island of Ireland, we carry out all operations from plant-raising to distribution in house using our own highly skilled staff. We built our first cold stores and pack-house in 1997. In 2004 we constructed our own plant nursery. These were expanded and added to over the years. In 2012 we completed a new 1300m2 cold store, pack-house and distribution area.
Paul Brophy Produce supplies all the leading retailers with their seasonal needs of Irish Broccoli, White Cabbage and Pointed Cabbage. The majority of the crops are grown in the lighter fertile soils of South Kildare, with a small amount of early production in Wexford. We are driven by the desire to produce quality produce using sustainable methods, our mantra being:
'Quality is a fashion that never goes out of date'.
Our Team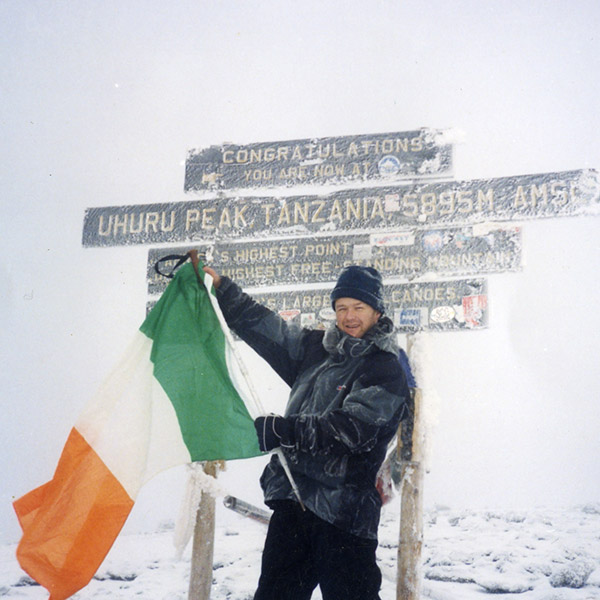 Paul Brophy – Owner and General Manager.
Paul founded the company in 1983.  He is a graduate of Warrenstown Horticultural College. Responsible for all marketing and strategic planning, Paul is a rugby enthusiast and keen skier.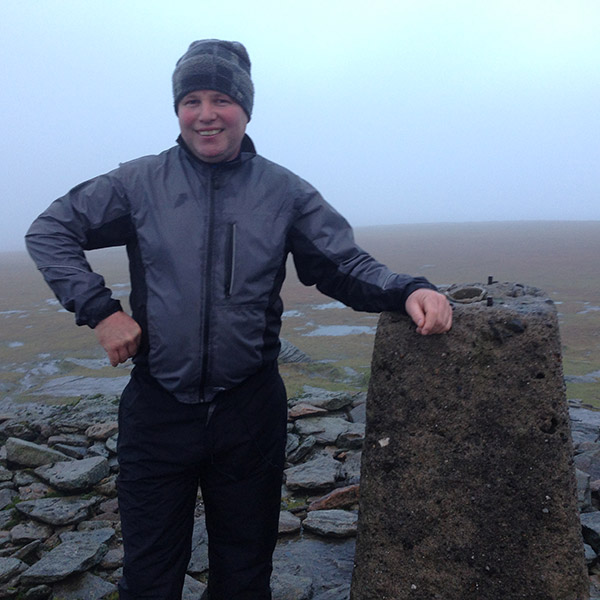 Pat Smyth
– Farm Manager.
With the company since 1998, Pat is responsible for all crop planning and production.  Pat is a graduate of Warrenstown College. He is a passionate supporter of Tipperary hurling and has completed several marathons.  Pat is supported by Brendan Gorman and Rory Fitzsimons.
Brendan Gorman
Brendan joined the business in 2009.  He is responsible for harvest coordination and crop protection.  Brendan is a graduate of Kildalton College. Brendan is a footballer, hurler and also a keen horse man.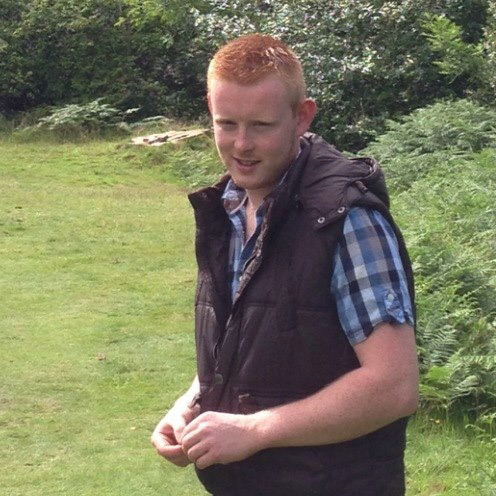 Rory Fitzsimons
Rory joined the business in 2009. He is responsible for land and machinery management. Rory is a graduate of Kildalton College. He's a keen skier and mad about machinery.
Ewa Zmuda
Ewa is our Quality and Pack-house manager. She is responsible for all food safety in the company, as well as managing a seasonal pack-house staff of 25. Ewa joined the company in 2000 and is a graduate of the University of Life Science in Lublin, with a MSc in Horticulture. Ewa is a keen gardener. She is supported in her role by Anna Wojcik.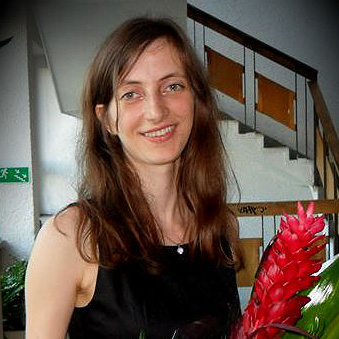 Anna Wojcik
Anna is our nursery manager. She is responsible for the propagation of over 10,000,000 vegetable plants. Anna joined the company in 2008. She is a graduate of the University of Krakow and has an MSc in Horticulture. Anna is a keen chess player.